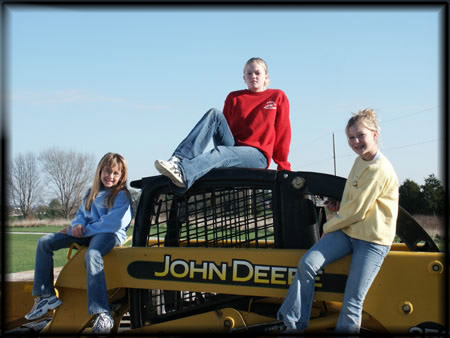 Roider Contracting is a family owned and operated business, and you can rest assured that your project will be started and completed in a timely manner. We finish one job at a time and the owner is on the job to personally manage the project. In addition the project will be completed as originally described and at the price in the written bid that you receive from us. 
Before Roider Contracting issues a quote/bid to you for your project, we strive to get a complete understanding of your needs. This understanding allows us to customize the project to meet your exact expectations with the highest quality workmanship.
We pride ourselves on the fact that our quality standards are the highest in the industry, regardless of whether we are excavating, constructing a customized building or designing concrete.
To meet our customers' needs and our quality standards we provide the following commitments to our customers:
We use only the highest grade materials
We will build value into your home
We would be happy to design a project for you.